DEMOBASE final review meeting with project officer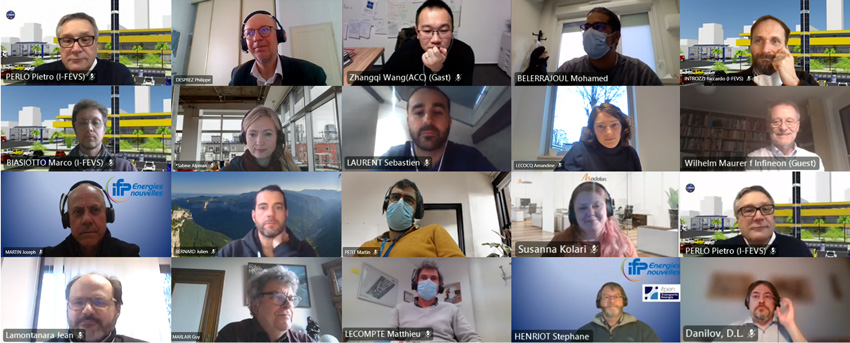 On December, 10th 2020 DEMOBASE (DEsign and MOdelling for improved BAttery Safety and Efficiency) had a successful final review meeting with the project officer Marina Kousoulidou from INEA. The project partners presented their activities and results which were achieved after a three year project duration. The DEMOBASE project started its activities in October 2017 with 11 partners from France, Italy, Sweden and Germany and a total budget of 7,451,520 €.
DEMOBASE objectives were challenging: cutting down the development and testing efforts for e-drivetrains at least by a factor 2 and improving their efficiency by 20%.Additionally, the focus of the project was on safety as well as new concepts developed for fleet applications. After three years of joint cooperation the partners successfully showed the achievement of the project objectives. Detailed information will be published in the upcoming "DEMOBASE general publication" in eTansportation review.
DEMOBASE Final Project Review – Introduction SAFT
RESULTS from Joint Final Cluster Event
DEMOBASE partners presenting project results
Joint Network Event Demobase
Partner contributions
Joint Network Event
Joint Network Event HIFI-ELEMENTS
Joint Network Event OBELICS
FINAL CLUSTER EVENT HIFI-ELEMENTS – OBELICS – DEMOBASE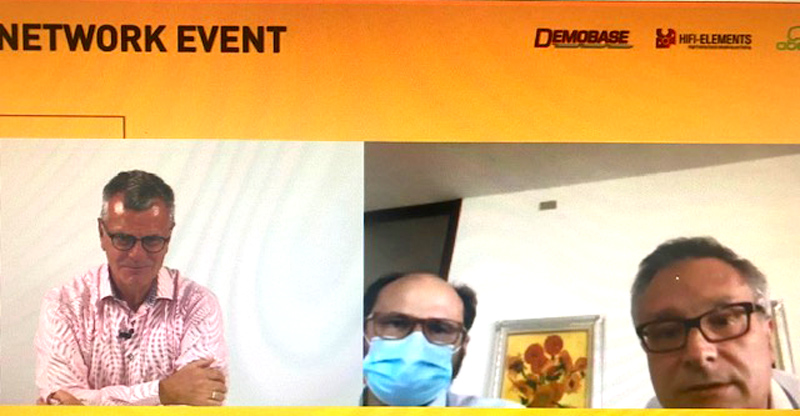 A final cluster event of the three Research Innovation projects: HIFI-ELEMENTS, OBELICS and DEMOBASE was organised and successfully realized on 16 September 2020. The DEMOBASE coordinator from SAFT together with the project partners from IFEVS, INERIS, INFINEON, MA, MODELON and IFPEN presented their past activities and promising results from the joint cooperation.
Presentations:
Joint Public Event (OBELICS, DEMOBASE, HiFi ELEMENTS)
16 September 2020 at the Steiermarkhof in Graz, Austria
We are happy to welcome you to the Joint Public Event of HIFI-ELEMENTS, Obelics and Demobase. There will be a broad exchange and presentation of various project results enabled by the biggest EU Research and Innovation programme, Horizon 2020. The event on Wednesday, September 16, 2020 and will be fully virtual.
We will send you the link to the online event and are looking forward welcoming you!
Key information
Organising Projects
Claim your free place for online participation!
Clustering event between OBELIX, HIFI-ELEMENTS and DEMOBASE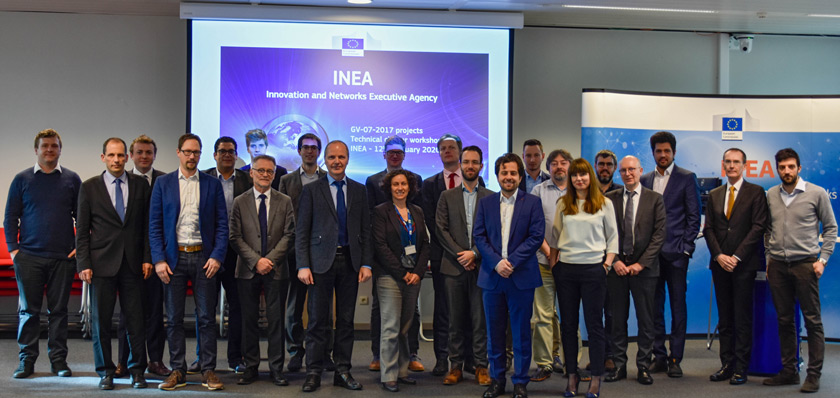 A clustering event between the H2020 GV7 projects OBELIX, HIFI-ELEMENTS and DEMOBASE was held in Brussels on 11 February 2020. This event was supported by Mrs Monica Giannini, Project Officer and Mr. Alan Haigh, Head of H2020 Department, who did the workshop opening speech. The discussions covered the topics battery, BMS and co-simulation.
Project Presentation –
04-05 December 2019 –
Brussels
DEMOBASE was presented at the 3rd EUROPEAN CONFERENCE ON ROAD TRANSPORT RESEARCH PROJECTS RESULTS.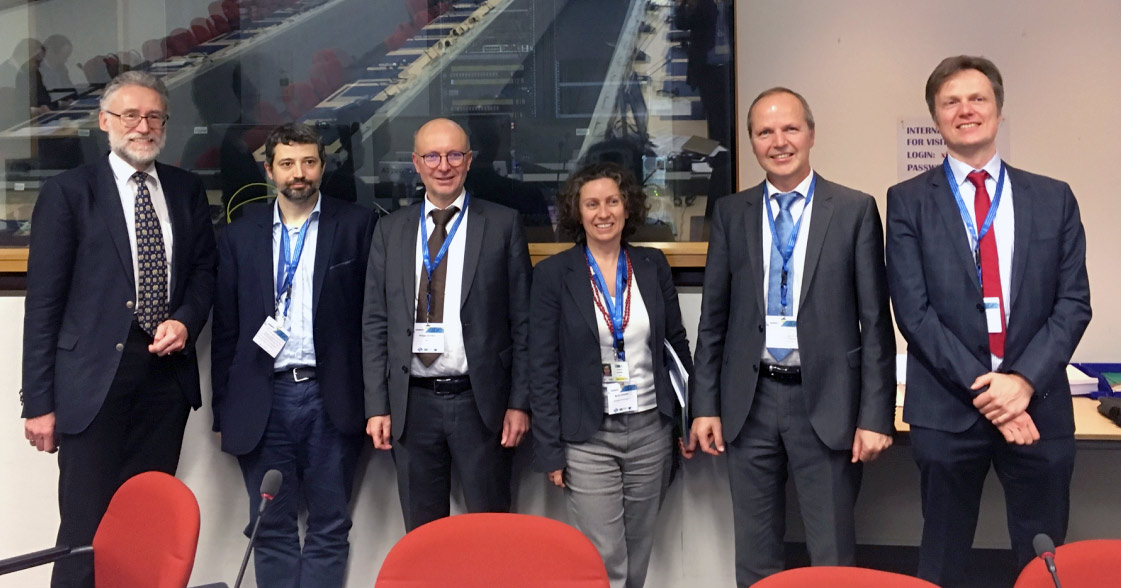 Photo shows Monica Giannini, Philippe Desprez and coordinators of OBELIX and HIFI-ELEMENTS projects.
Project Meeting at Infineon –
25-26 November 2019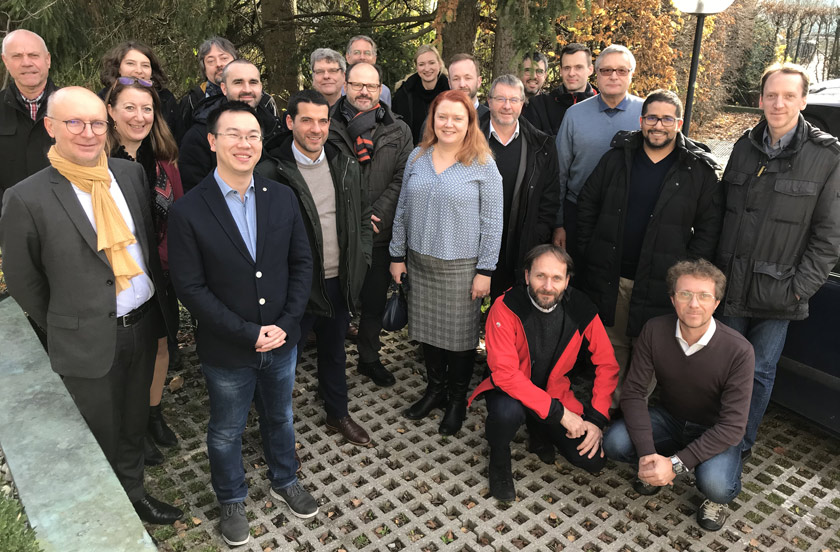 Project Meeting at IFPEN – 10-11 April 2019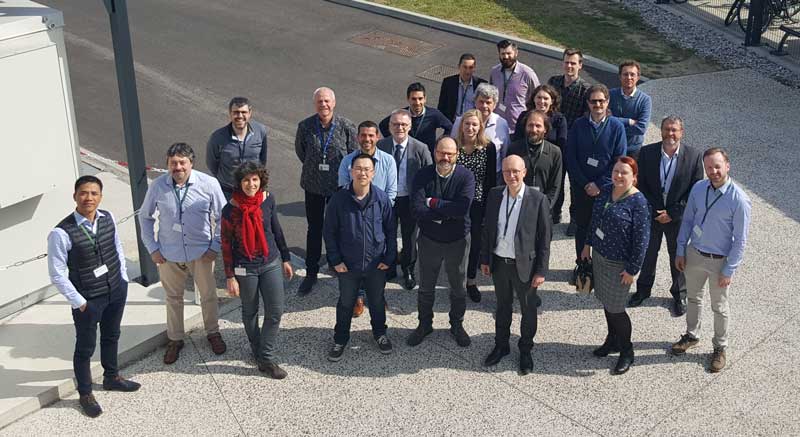 The fire safety of electric vehicles within DEMOBASE will introduce at the conference Fires in Vehicles – FIVE 2018 in Borås, Sweden (3-4 October 2018)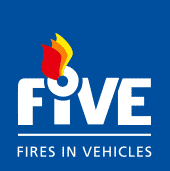 5th International conference on Fires in vehicles will bring together scientists, regulators, test engineers, industry, supplier, insurance companies and other organisations from the diverse field of transportation to discuss important fire issuses.
The lecture 'FireFOAM to model inside battery thermal disorder propagation' by INERIS will be presented at 10th FM Global Open Sources CFD Fire Modelling Workshop in Norwood, USA (30-31 May 2018)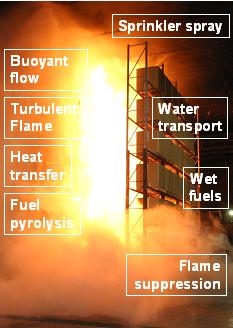 FM Global collaborates with academia and industry on the development of advanced CFD fire models in FireFOAM. While these CFD fire models are based on a wide variety of modern modeling approaches, extensive cooperation between research groups in industry and academia for model development and validation is mutually beneficial. FM Global has organized the Open Source CFD Fire Modeling Workshop with the intent to initiate and enhance cooperation of CFD fire modeling efforts based on modern, open-source CFD approaches.
The DEMOBASE-project will be present at Transport Research Arena TRA 2018 in Vienna, Austria (16-19 April 2018)
The TRA 2018 will be hosted and organised by the Federal Ministry for Transport, Innovation and Technology as Cher of the Management Committee, the Austrian Institute for Technology as Chair of the Programme Committee and Austria Tech as Chair of the Organising Committee.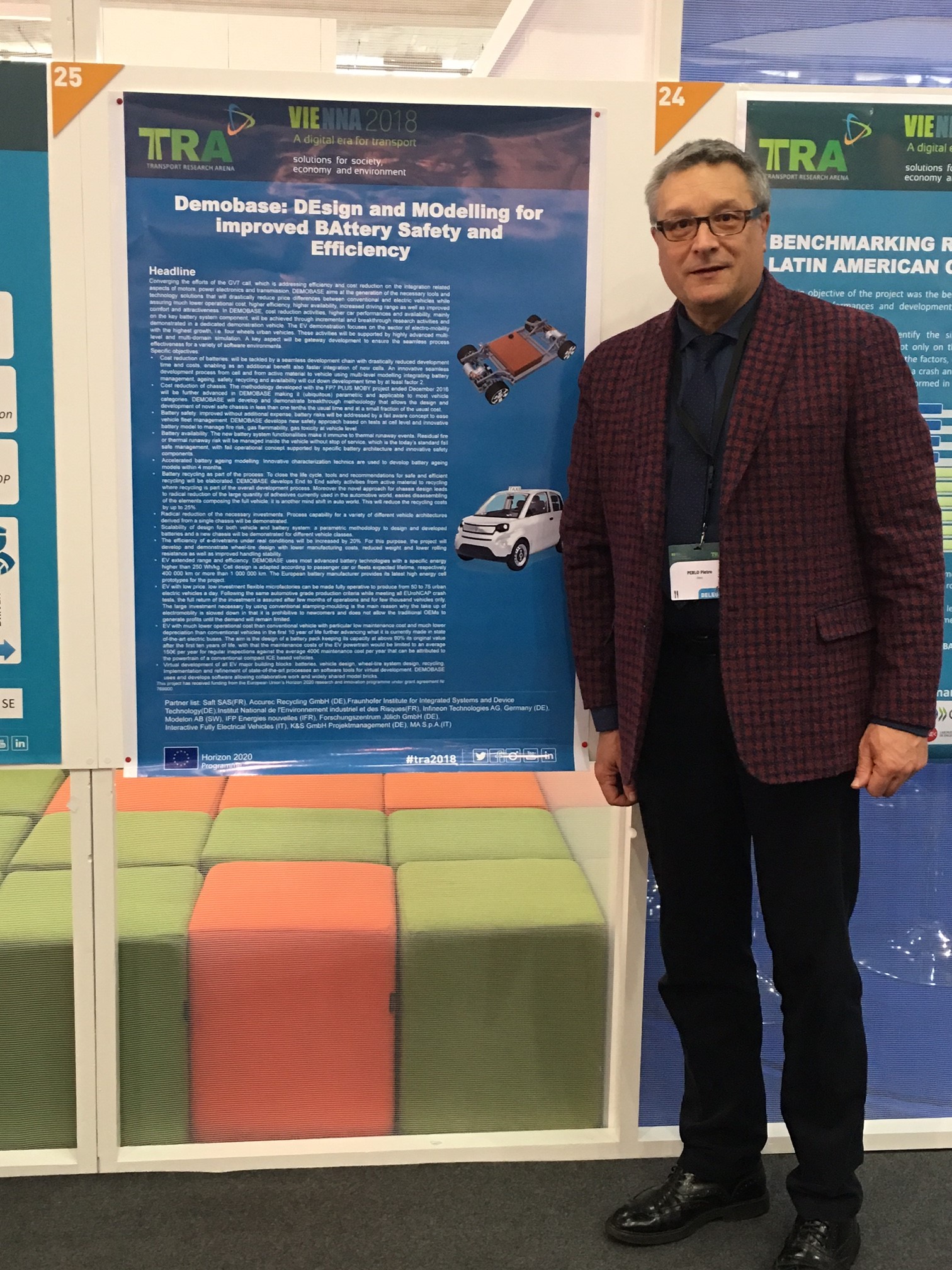 European Green Vehicle Initiative Association EGVIA
EGVIA will publish a brochure with EGVI selected projects containing two pages with DEMOBASE contributions. More information will follow.